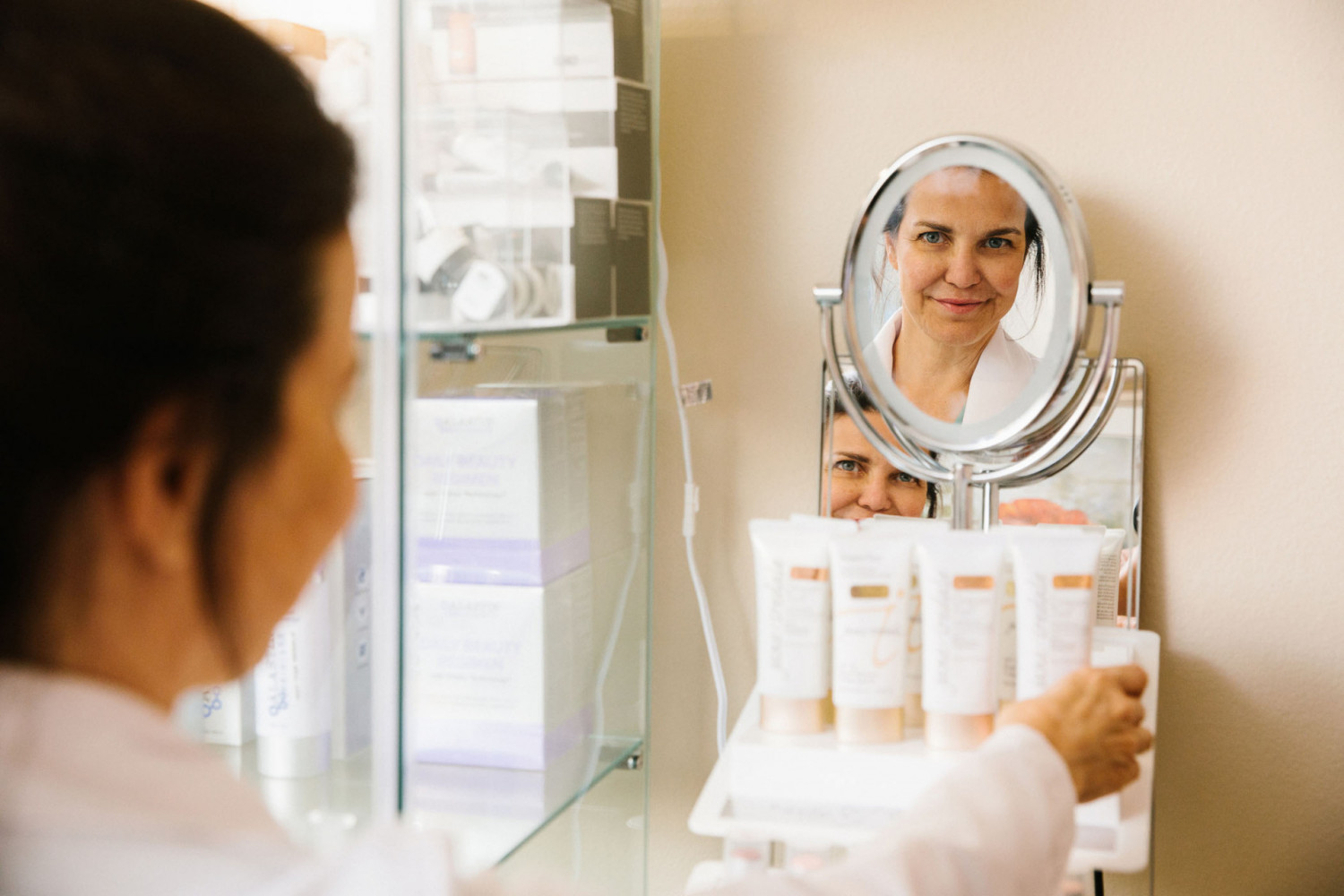 Health Optimization Integrative Medicine
Helping you optimize your health
When you want to pay more attention to your health, we can help you live comfortably. Health optimization and integrative medicine includes:
Personalized medicine
Targeted health optimization
Comprehensive functional testing
Targeted health initiatives can focus on various parts of the body, including healing the brain, heart, digestive system or joints. It also covers hormonal issues. For more information on targeted health optimization, speak to one of our experts today.
Medical care designed with you in mind
Every person's journey to wellness is different, and healthcare isn't one-size-fits-all. We offer personalized medicine programs to treat what's going on with your body. And depending on your needs, we'll focus our targeted health optimization on treating your:


Fatigue
insomnia
Digestive Problems
Joint Pain
Hair Loss
Hormone Replacement
Nutrition
Night Sweats
Bladder Issues
Let us know what feels off with your body, and we'll design a treatment plan specifically for you.